In February 2009 I was part of the team that picked up Virgin Australia's (then V Australia) first Boeing 777-300ER. Having arrived into the airline in June 2008, it had been a long 7 months – very long – but now we were about to get an aeroplane – and fly it. For the benefit of those in the team that couldn't come along (and we took a lot of them with us!) – I blogged the journey on our internal website all those years ago. Ten years later – to the day – these are those blogs.
---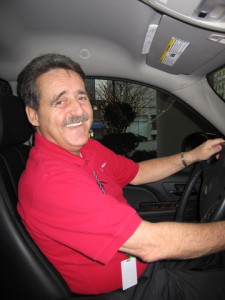 Part Six of the V Australia Boeing 777 Delivery Flight has me at Seattle Fairmont Olympic Hotel – (almost) the end of a very, very long day.
Despite that, of course it's lunchtime in Geelong (the next day), so I'm exhausted but not ready (or able) to sleep. It's 5pm here in Seattle and I'm about to head out for some fresh air and a bite to eat before I come back to finish some work and get some sleep. Free internet in the hotel room is a serious bonus – I hope we get the same in the Crew Hotel in LA when we launch.
I'm almost worldly now when it comes to the lower end of the airline market. The Alaska Airlines 737 flight LAX-SEA was by far the most comfortable trip in the last 30 hours. But that could be because I had the entire row, and the ones in front and behind me, free. They did a basic drinks service for free, alcohol was an extra cost.
I think there's been a mistake though. The Fairmont Hotel is reportedly one of the best in Seattle.
At Seattle-Tacoma, I was met by a nice man in a Boeing T-Shirt (thanks Lisa from Boeing who organised my ride) who brought me to the Hotel. Service indeed.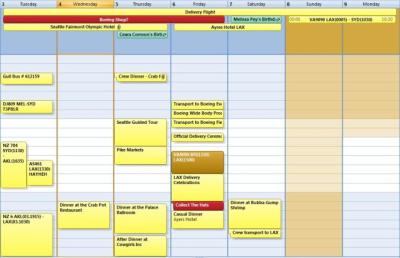 For now, my time is my own so I hope to explore Seattle a little bit. The bulk of the crew and trip winners arrive tomorrow afternoon so that gives me tomorrow in Seattle. The next few days is a hot and cold affair of packed first aircraft delivery events and free time.
I will take lots of pictures over the next few days, but only put a few of them in these blogs.
---
The following is the anthology of associated posts. Note they become active (approximately) 10 years after the original events. So you can wait until they all drop to read them all in sequence – or read them as they come down. Or not!
---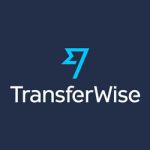 You may have noticed that I've included a TransferWise link on my web site. With my recent redundancy, I am attempting to generate a small, income from my past efforts on Infinidim. I have included a link to create an Account on TransferWise but in the end TransferWise is just a Bank and you can send me money using any normal transactional service that you can send to any bank – via PayPal, bPay or whatever you use, for anyone who may wish to offset some of the time and cost associated with maintaining my content. Many of you have expressed thanks and a willingness to contribute to my efforts towards content, and development and maintenance of the EBA Overtime/Allowance and ATO Allowance Tax calculator. I won't be charging for anything I do or offer to others; but if you feel like throwing a few $$$ towards my efforts – that would be lovely, thanks.
If you wish to send me a monetary contribution and don't wish to use TransferWise, please get in contact with me through LinkedIn or my gMail address (ken.pascoe (AT) gmail.com) for transfer details.
Regards, Ken Pascoe