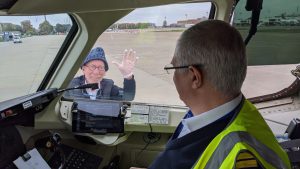 Another long day. Three sectors, 8+ hours flight time, 12 hours duty – or so. While the days are long with moment of frustration and stress – in the back of my mind I know this is (yet another) once in a lifetime experience. Hence … these posts.
We now need a moment of Ronnie …
Ronnie our irrepressable engineer continues to keep the aircraft running well and us on our toes. He has mainfested skills of the culinary persuasion, managing the inflight catering. If anyone could coax a beer from an otherwise alcohol free catering load I suspect it would be Ronnie …
Our departure from Belgrade was uneventful, and almost on time. Parked nearby was this DC6 hulk which we could not resist having a quick look at. I'm sure this aircraft has a rich history that belies – or speaks to – it's current state of disrepair and abandonment.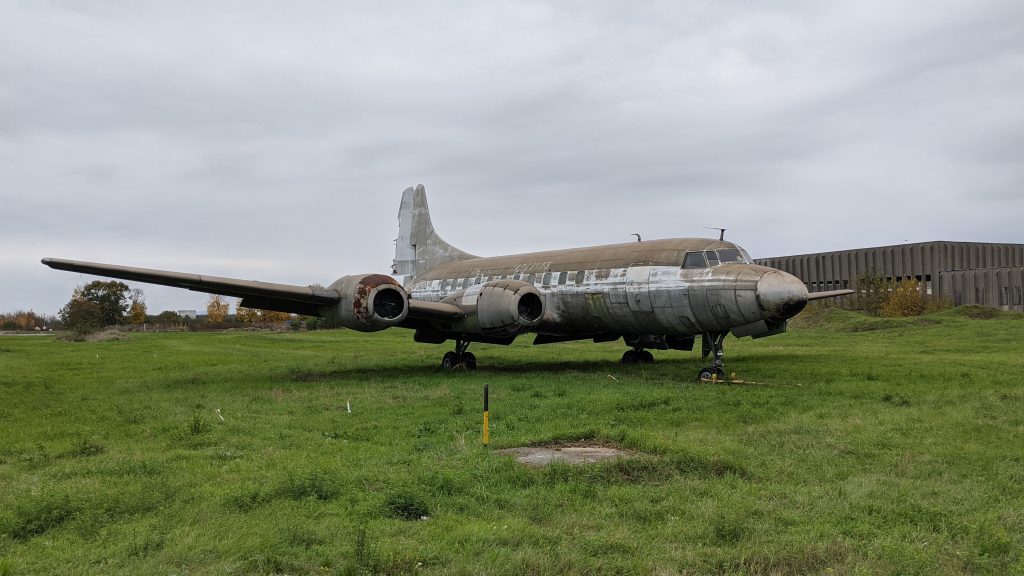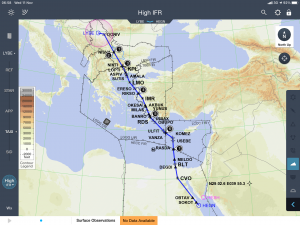 Our first sector of Belgrade, Serbia to Hurghada, Egypt was a long one at four hours. We landed with about 700kg to spare over normal reserves, and about 30 minutes early. The SQuiRrel (VH-SQR) has performed well. 
The arrival into Hughada itself was glorious with clear skies and wonderful visibility across the shorelone and water, with mountain ranges to our left. It's not really my cup of tea – but I can see why areas like this are getaway destinations.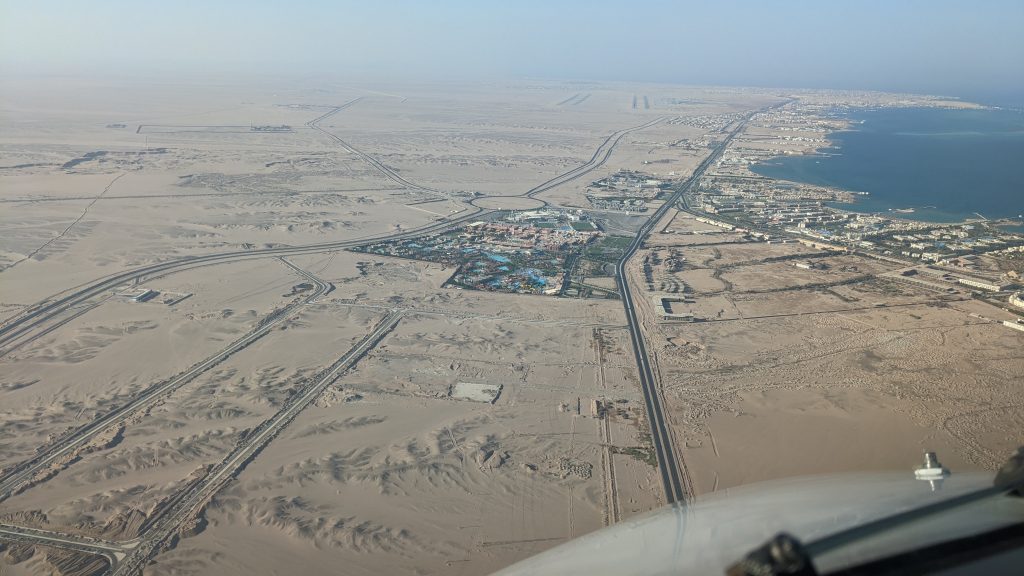 It has to be said that the transit/turns at Belgrade, Hughada and (so far) Muscat went well. We may not have been actually met (after following the follow me car in Belgrade we were on our own until I called the provider) but we were definitely expected and planned for. Fuel, Provisions, Handling, all sorted with a mininum of fuss.
And then there was Riyadh.
Clearing the runway we were directed to taxiway H1 near the GA area where we were told to stop. We contacted the handling agent inbound who made stridently sure that we had a towbar on board. While we strenuosly encouraged the non use of this 150Kg behemoth in our hold – they were insistant. Riyadh was a last minute fuelling stop added to the route owing to onfavourable winds over Saudi Arabia.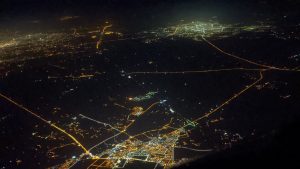 So we waited on Taxiyway H1. And waited, engines running. Eventually to our surprised relief a lifter tug came out. We shut down it lifted us and towed is into the "GA" area which was filled with "general aviation" Airbus aircraft three times our size, and enough room for us to do a 180, let alone taxi. We were pulled one-way into a stand and came to a halt.
A few minor skirmishes with stairs that were too big and a ladder that wasn't quite tall enough- and a fuel truck bigger than the aircraft and eventually we were fuelled. A customs inspection was threatened but didn't materialise. And then finally we were pushed out again to be abanoned on taxiway H1. When we called for a clearance, Riyahd ground seeme particularly focussed on where we had been left and who was to blame. Although one controller only seemed to be working the whole airport – it seemed busier than everywhere else we've been so far and we had perhaps 30 minutes sitting on H1, waiting for the love. At least we didn't have to use the towbar.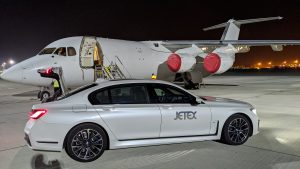 Now were are in Muscat, with a transit from the aircraft to the terminal in a 2020 Seven Series BMW (tick that one off my list). Tomorrow we are off to Mumbai, then onto an overnight in Dhaka. My bretheren from Emirates will know how familiar that sounds …
Some more photos to tide you over to next time.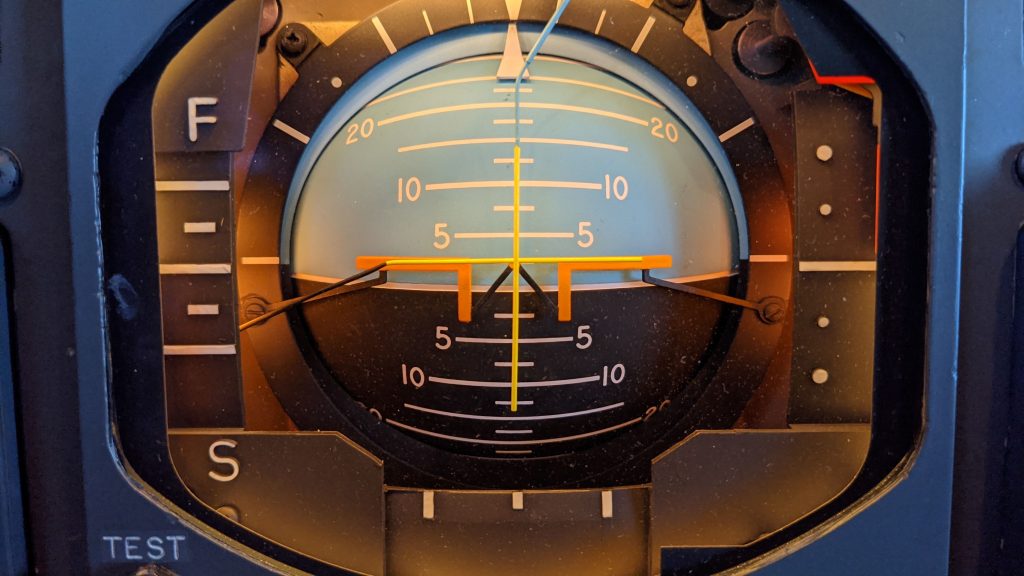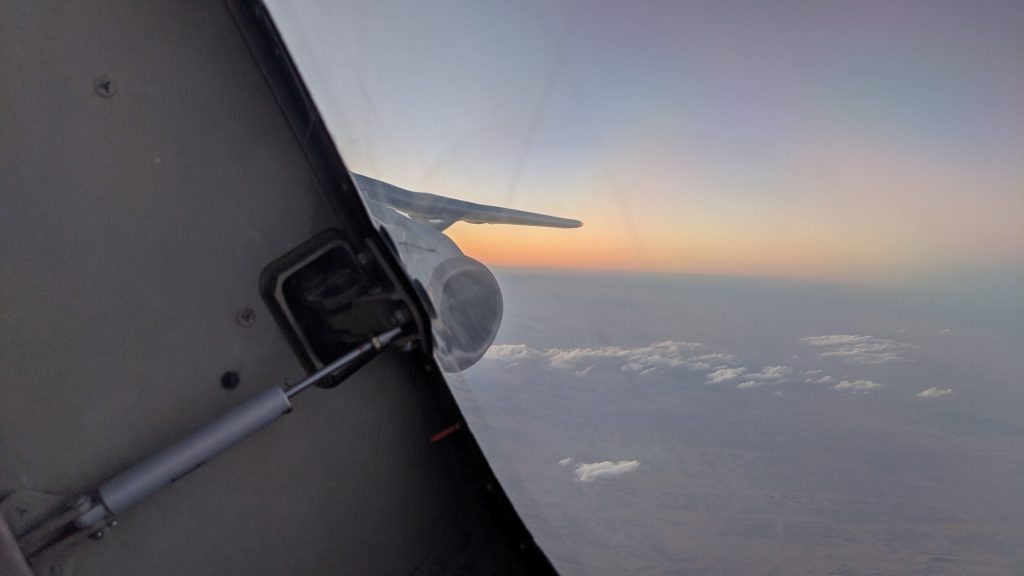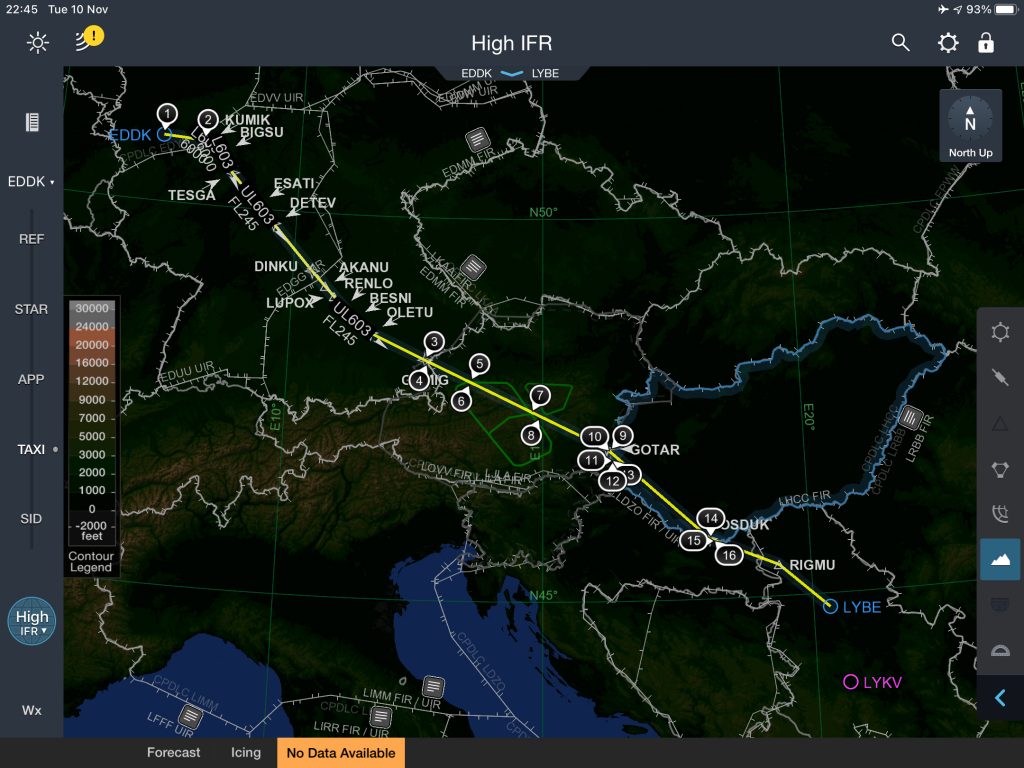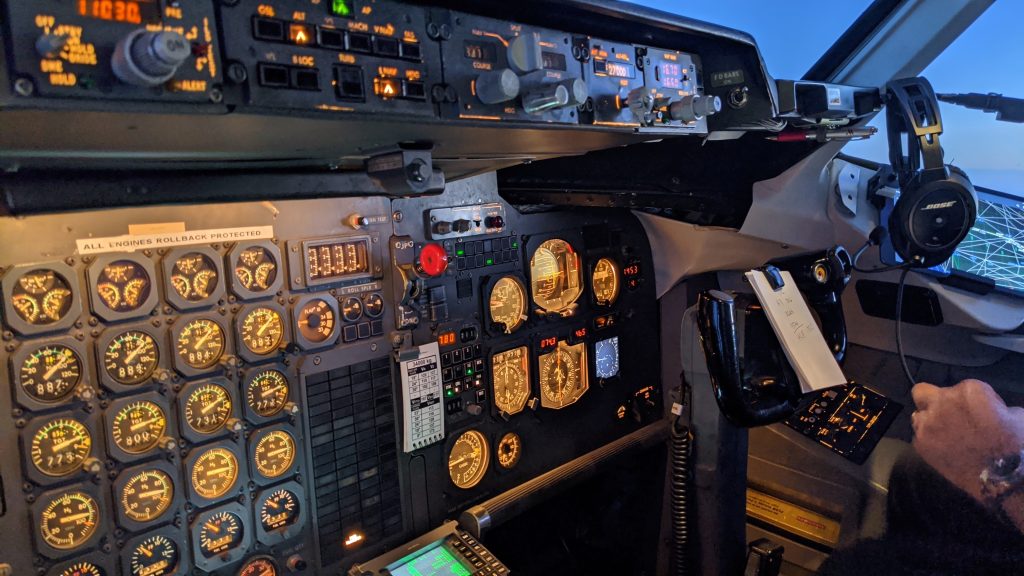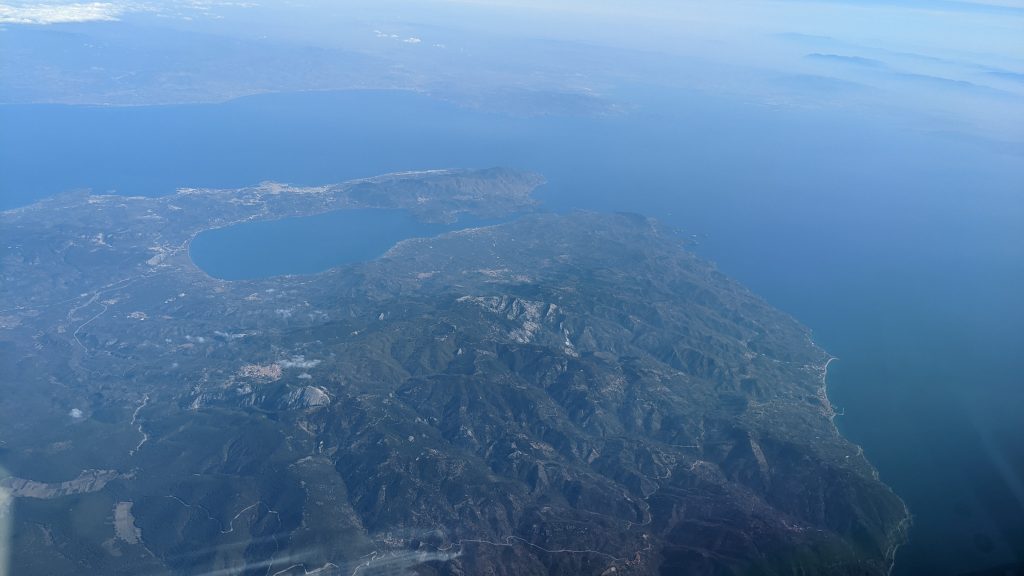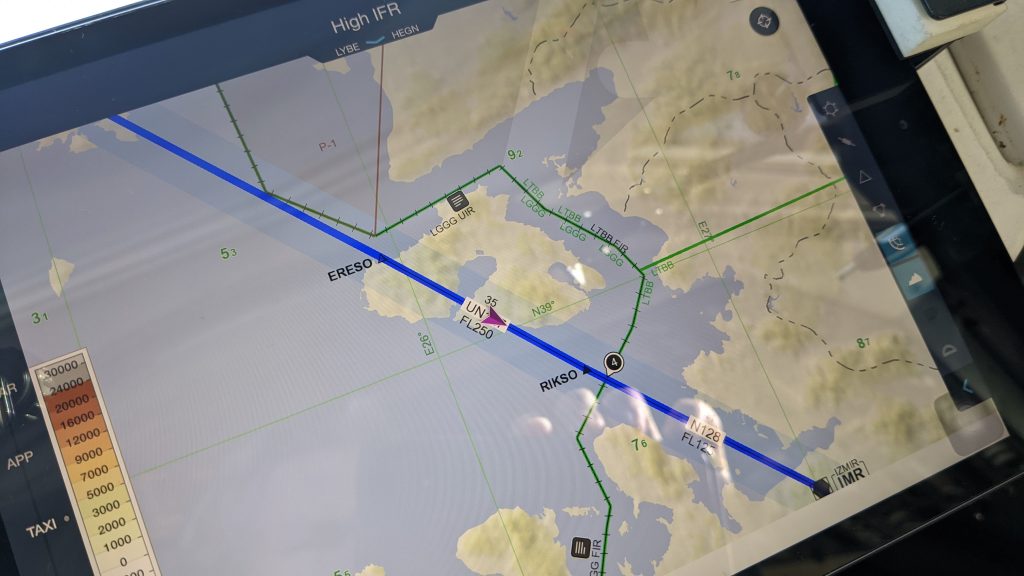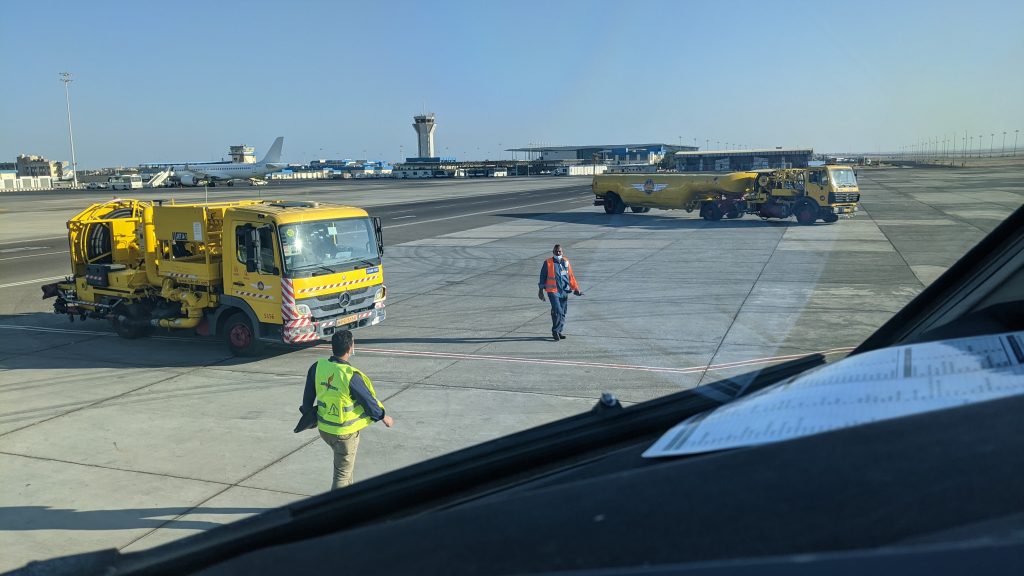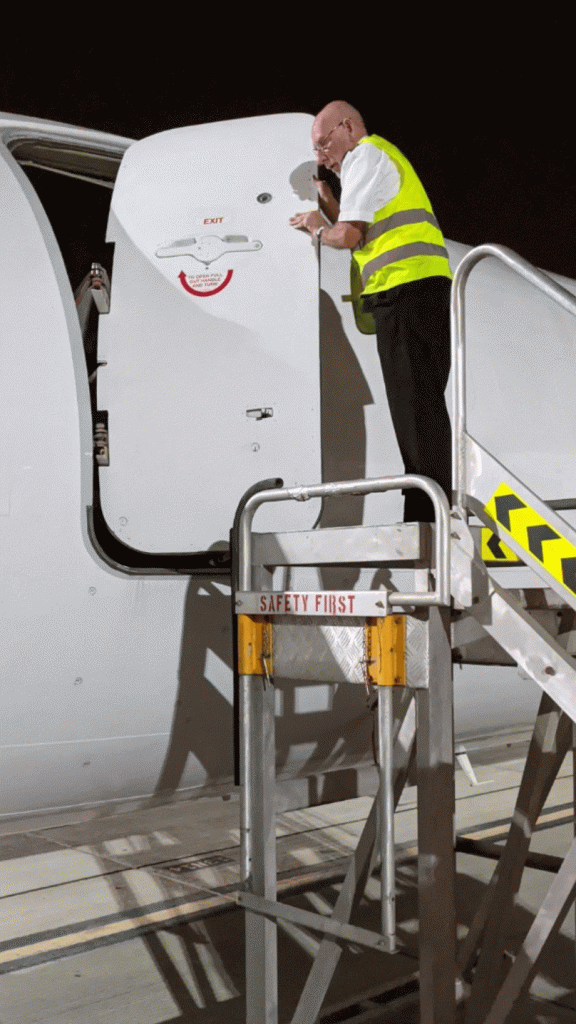 ---
If you find my content useful and are in a position to do so – I would appreciate a contribution to my PayPal account (ken.pascoe@gmail.com) – If you use the Friends and Family feature in PayPal it reduces the charges to the transfer. Please note that when sending money in this way you are removing any form of purchase protection, which is not relevant to a contribution of this type anyway.
Regards, Ken Pascoe