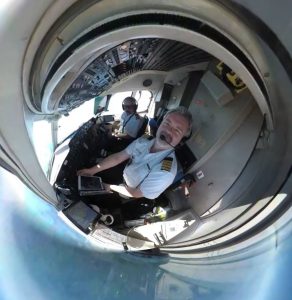 So last year was a COVID Airline Industry sh!tshow and the upshot was (after being made redundant from the Virgin 777 operation) – I was fortunate to find myself on a BAe146 course. At least in part, my recruitment was based on my technical and computer skills (as opposed to any dubious potential to point a BAe146 in the right direction more often than not).
Part of that has been (re)developing a Standard Operating Procedures Manual (SOPM) which was released several weeks ago, and an updated draft is coming shortly. On the side I have been working on training documentation for those that follow me through the BAe146 Type Rating, hopefully benefitting from the efforts of myself and several others to provide better documentation for those learning the wee beast. The most recent result of that effort is Flight Deck Flow Diagrams for the Normal Operations Checklist. Enjoy.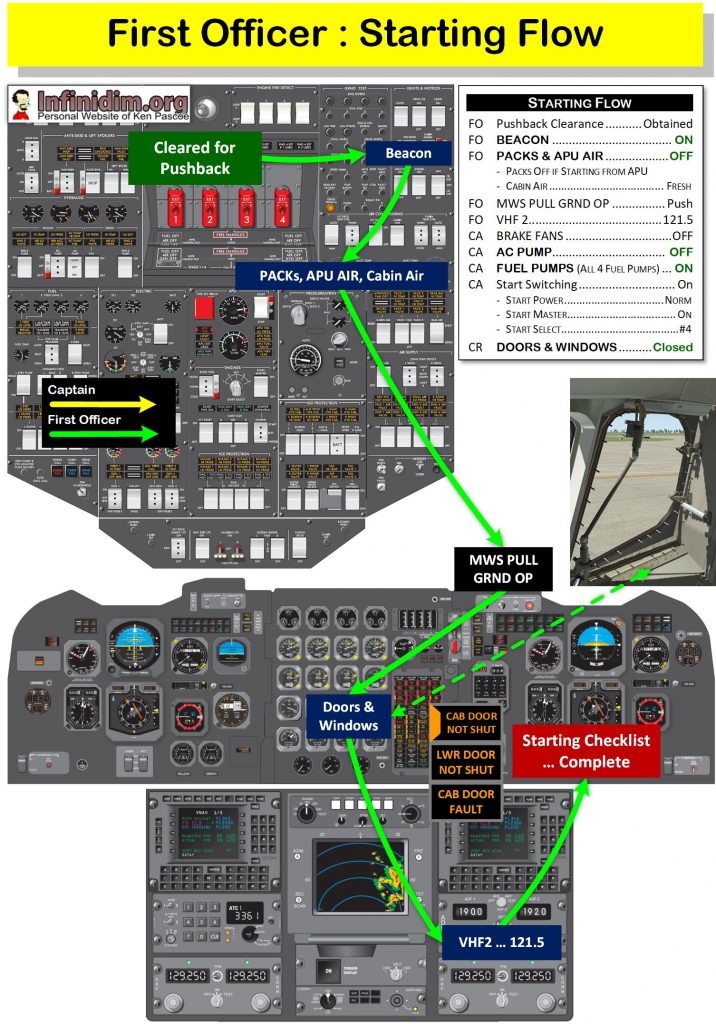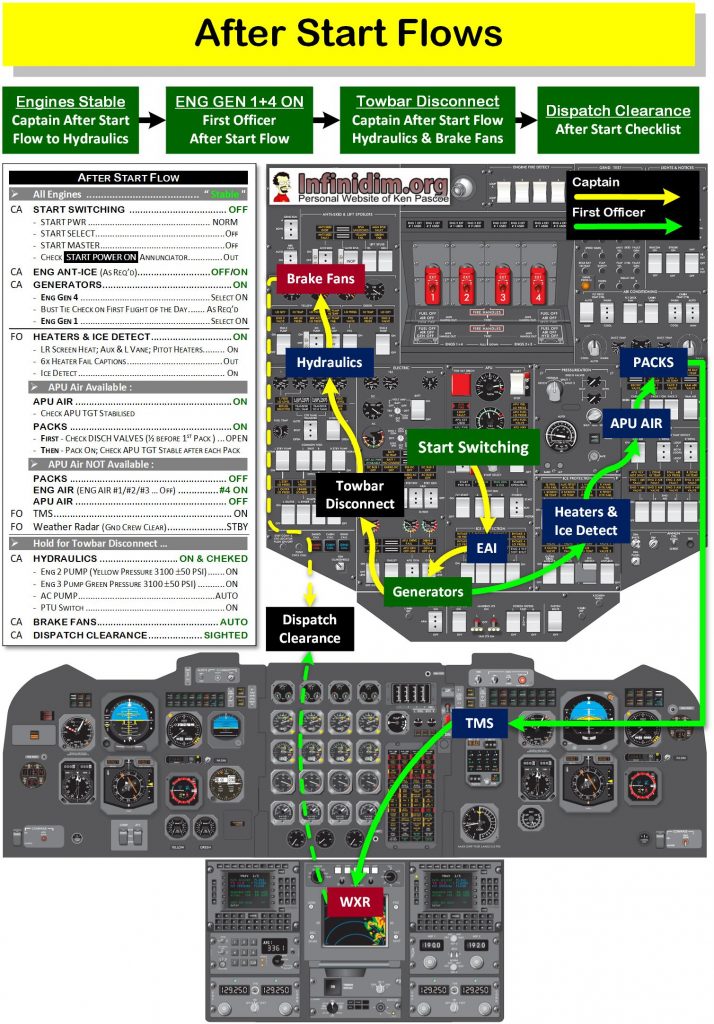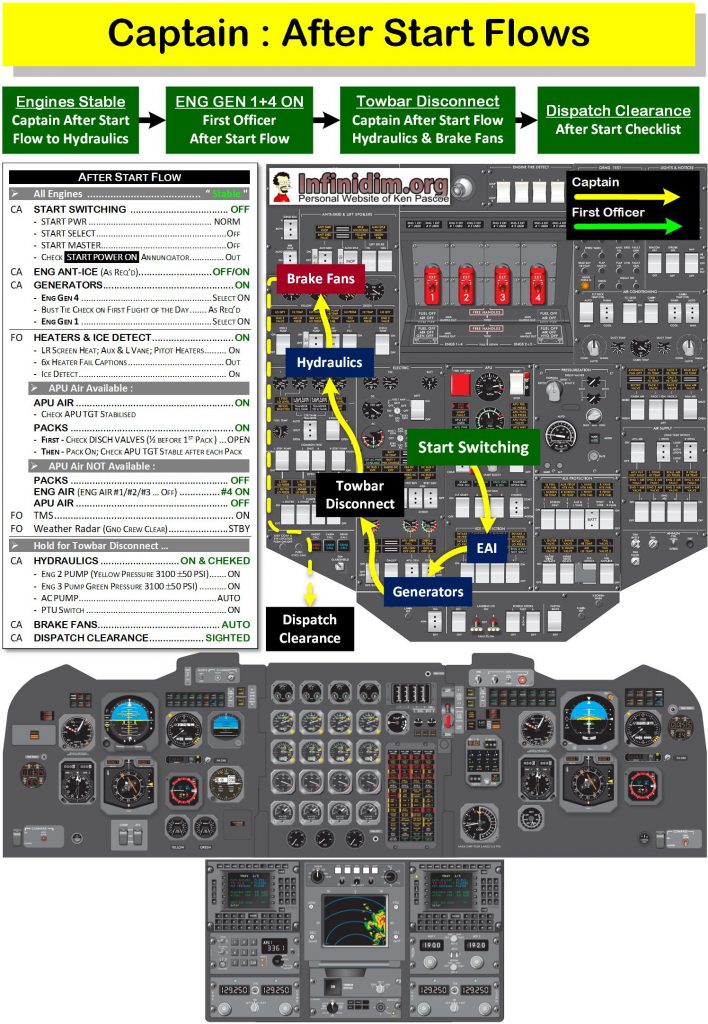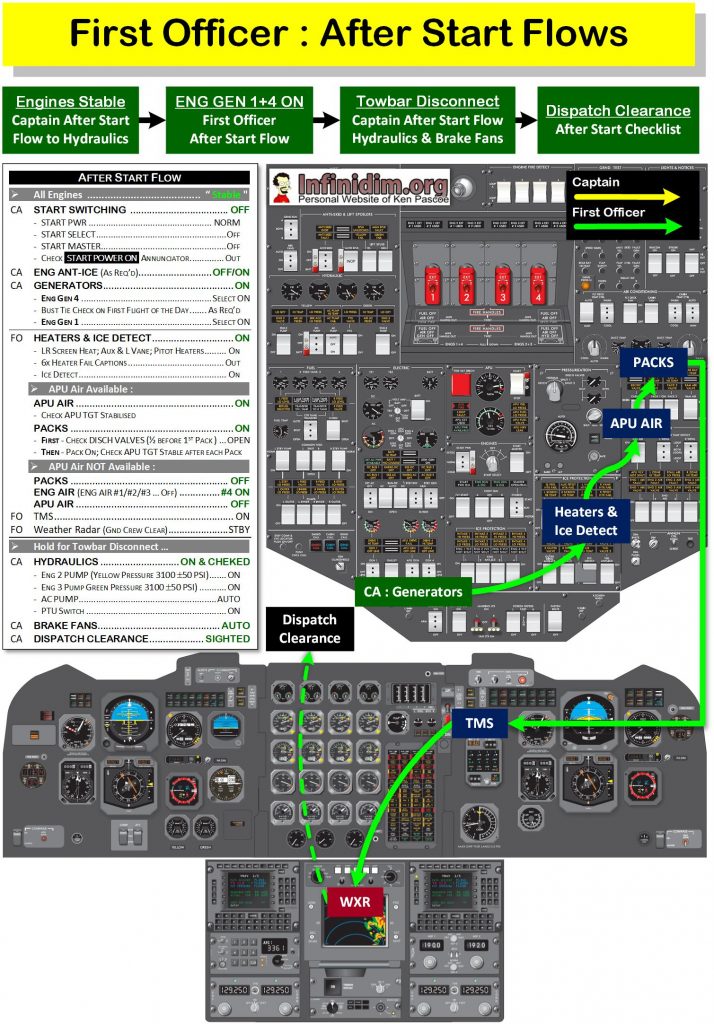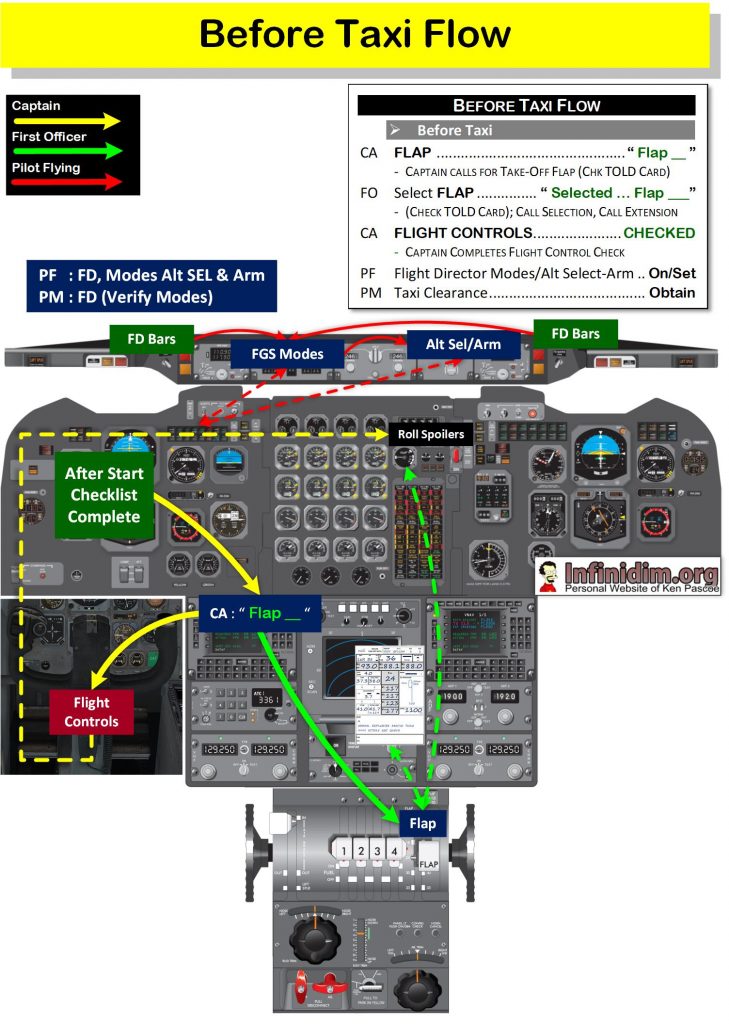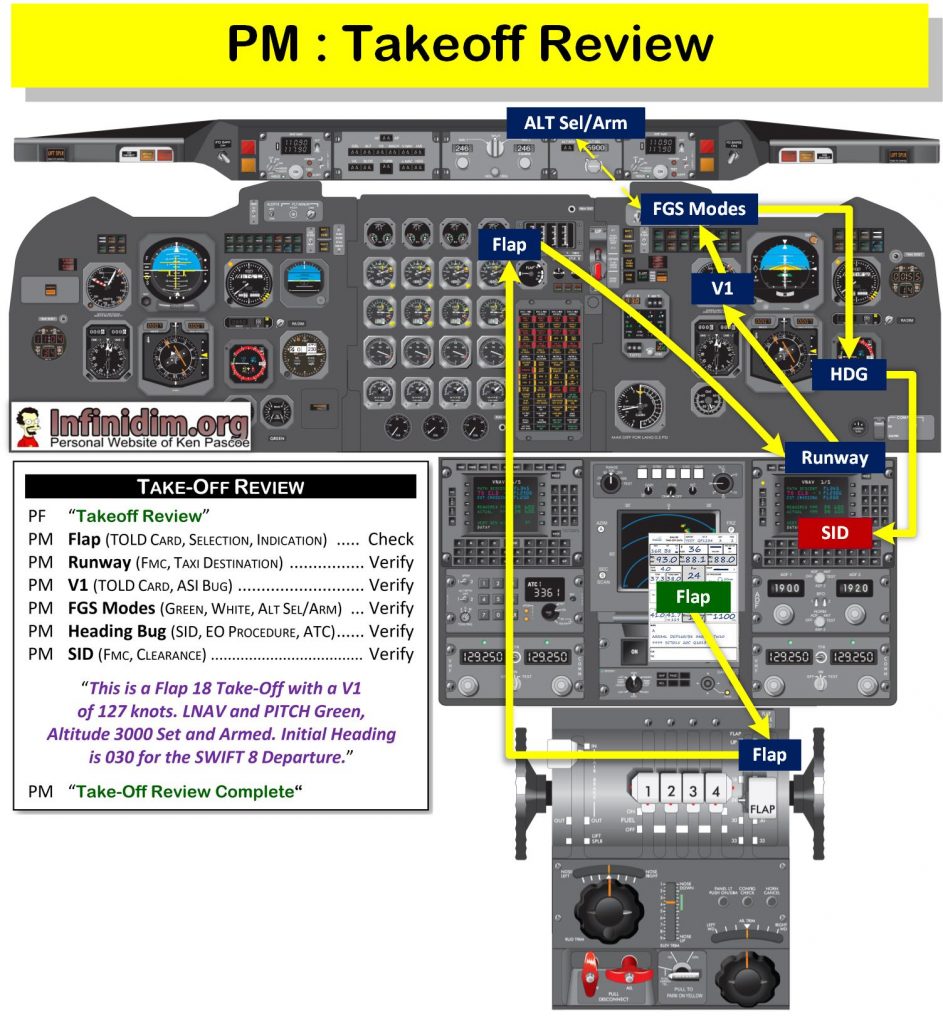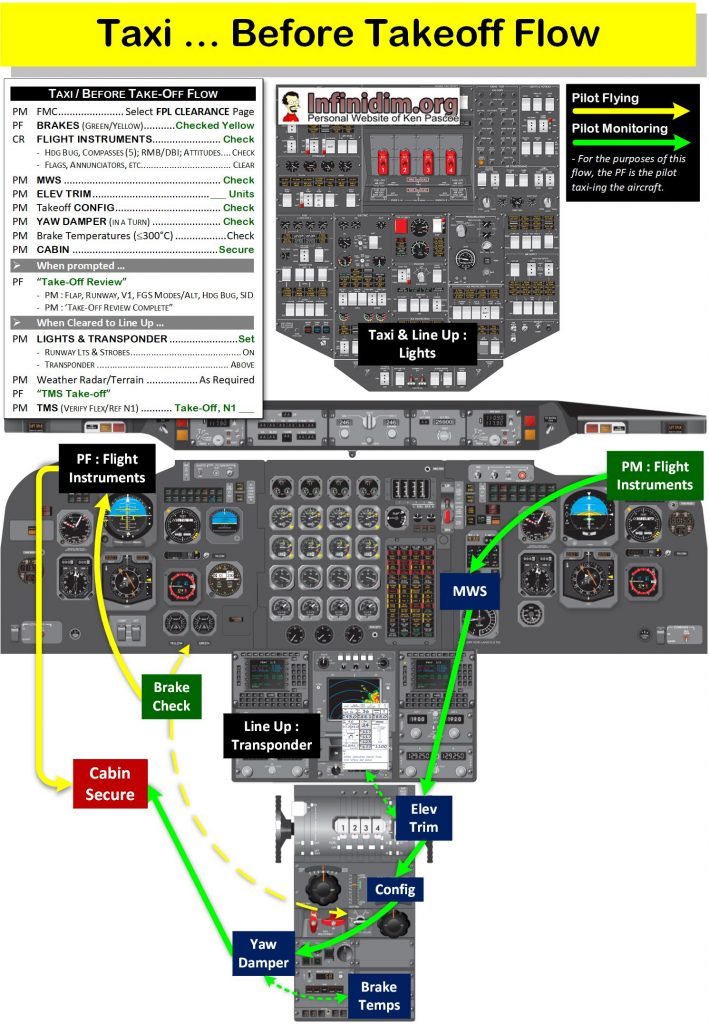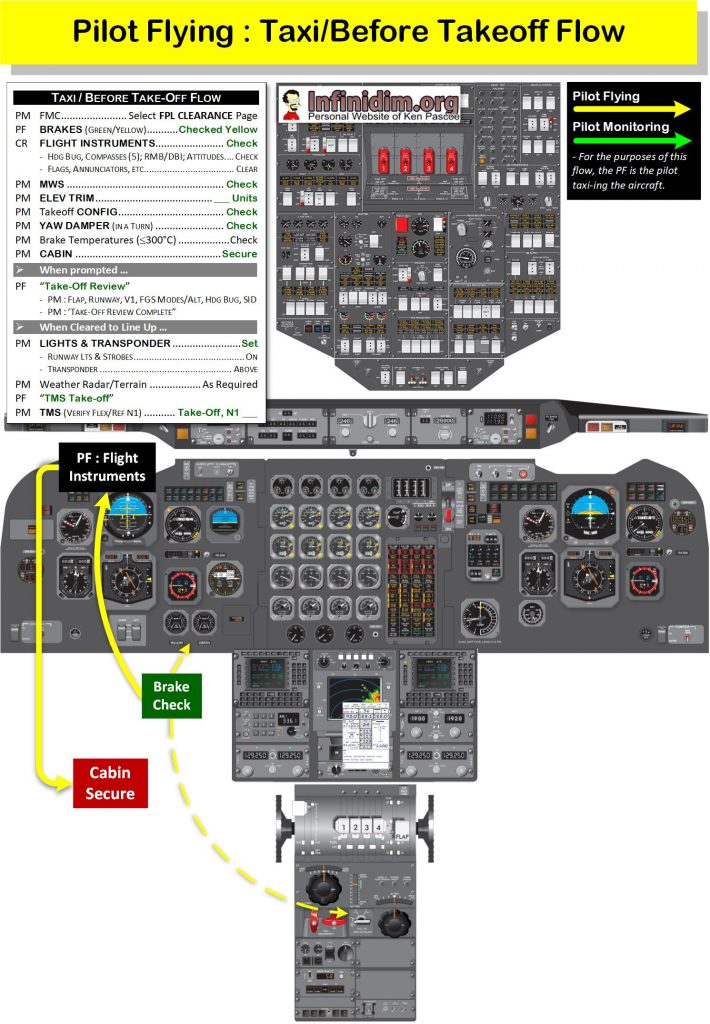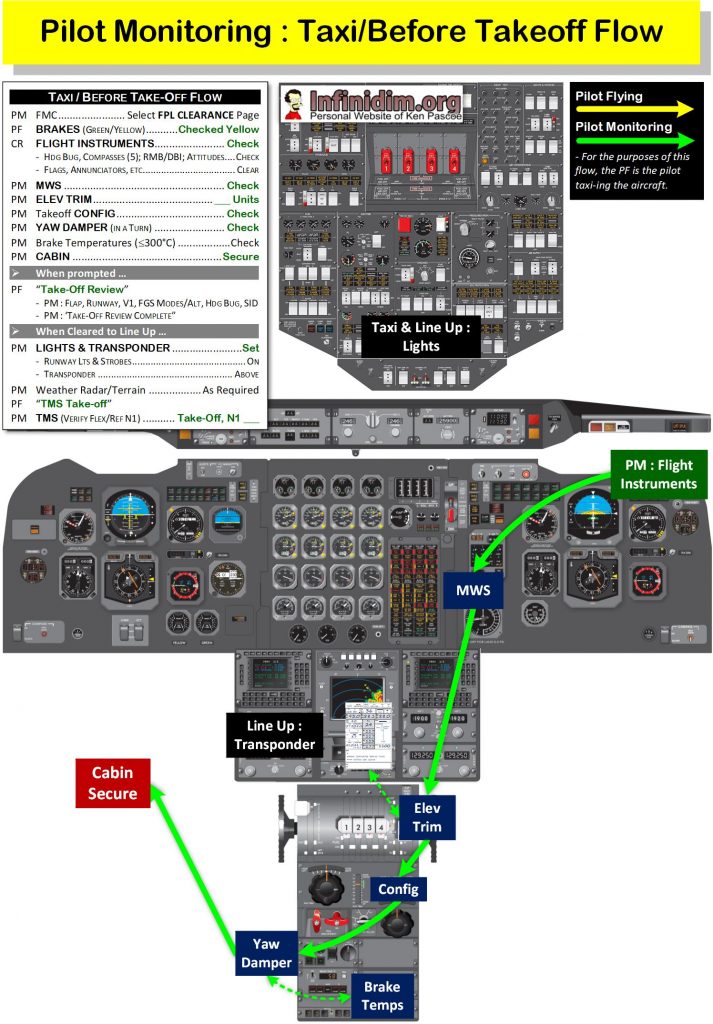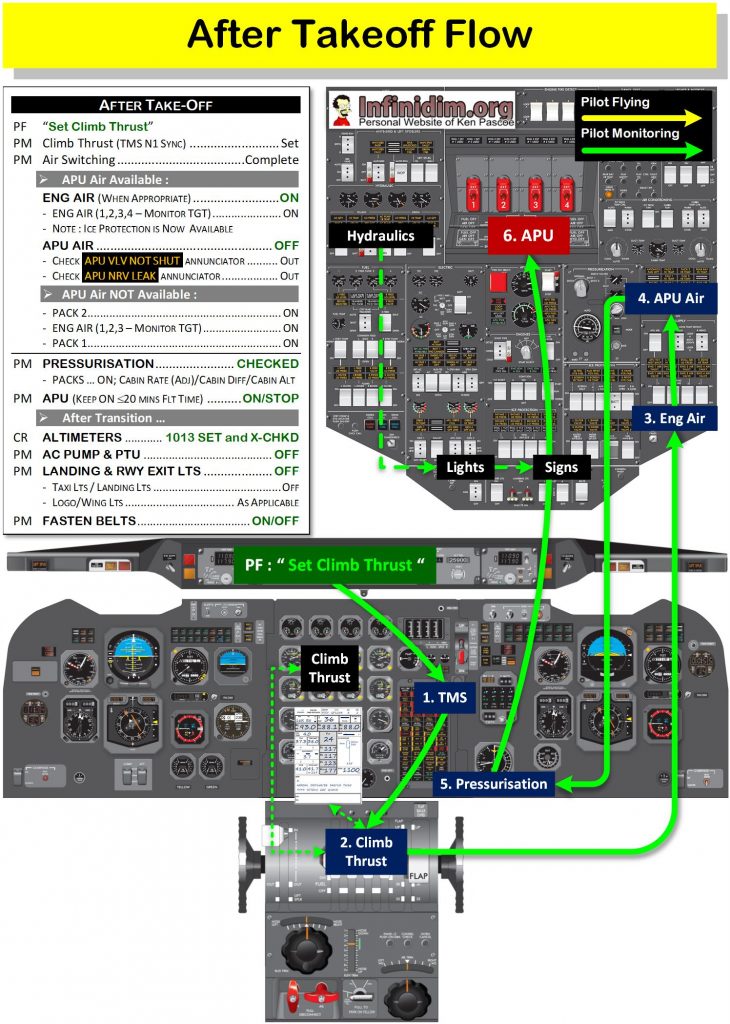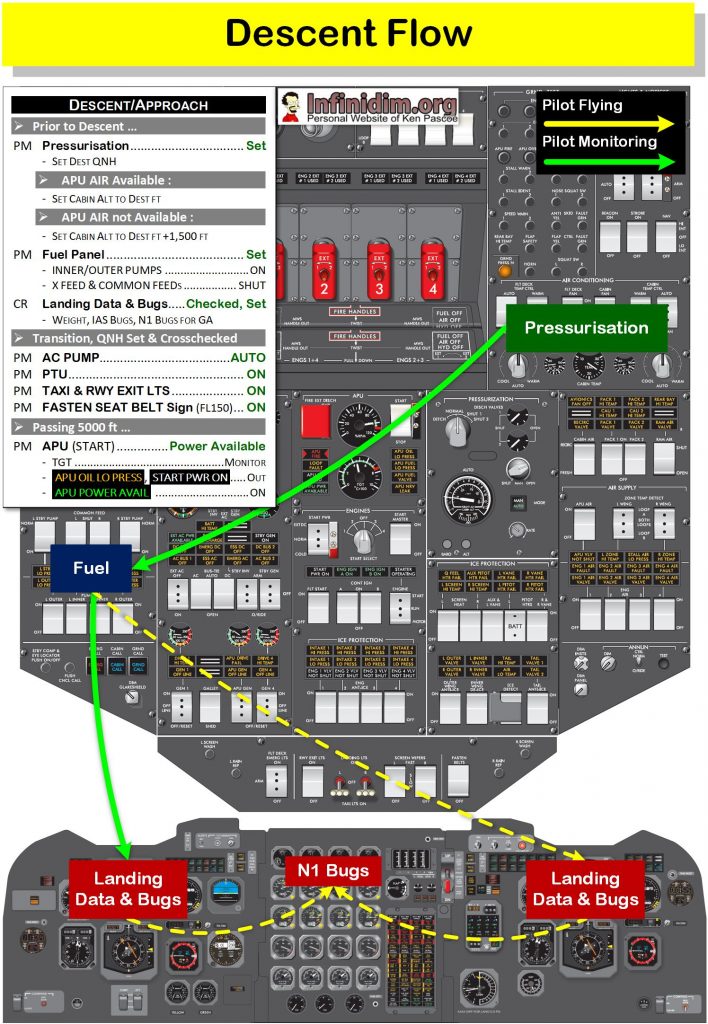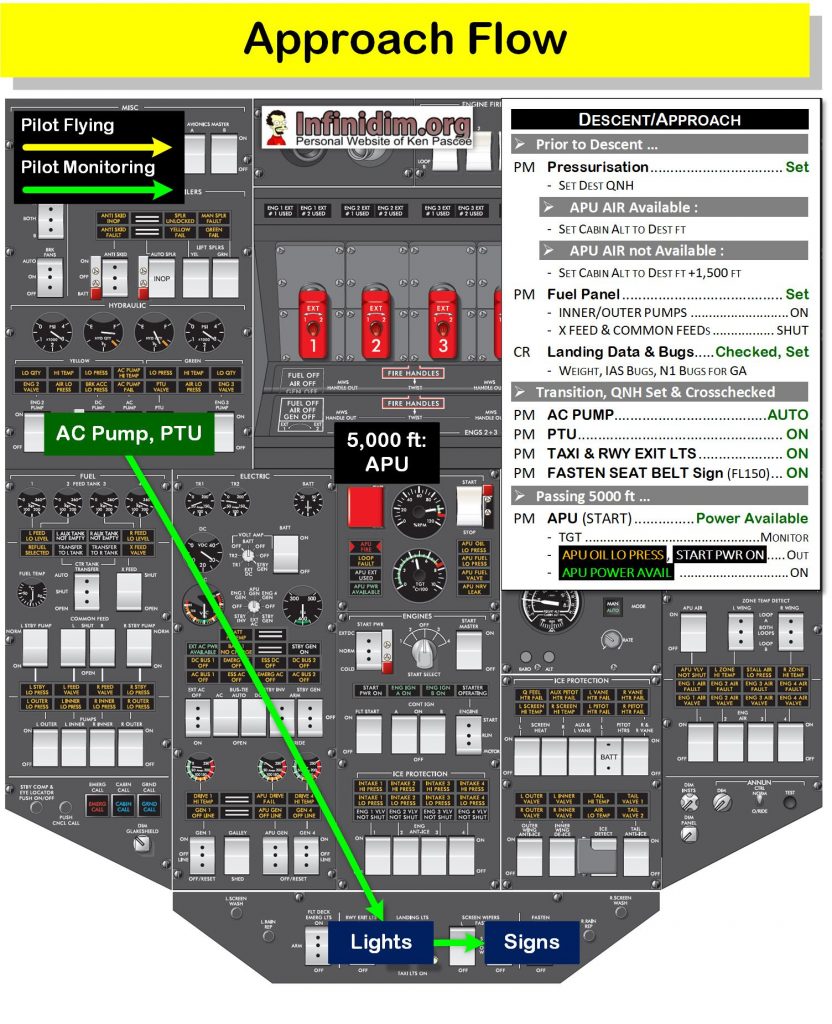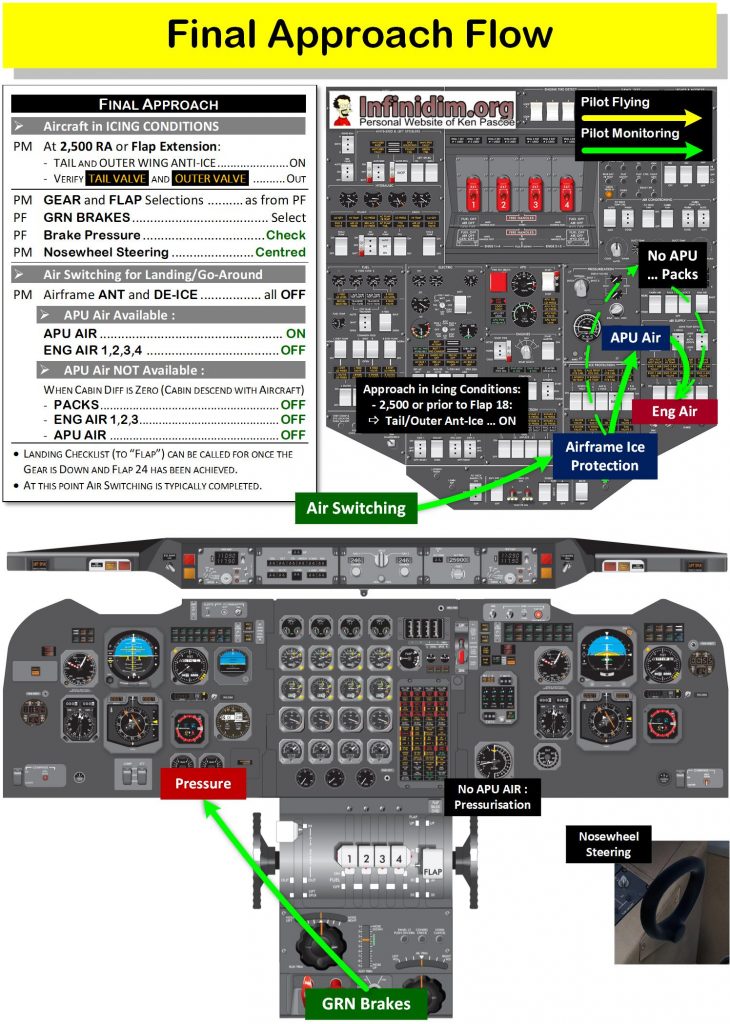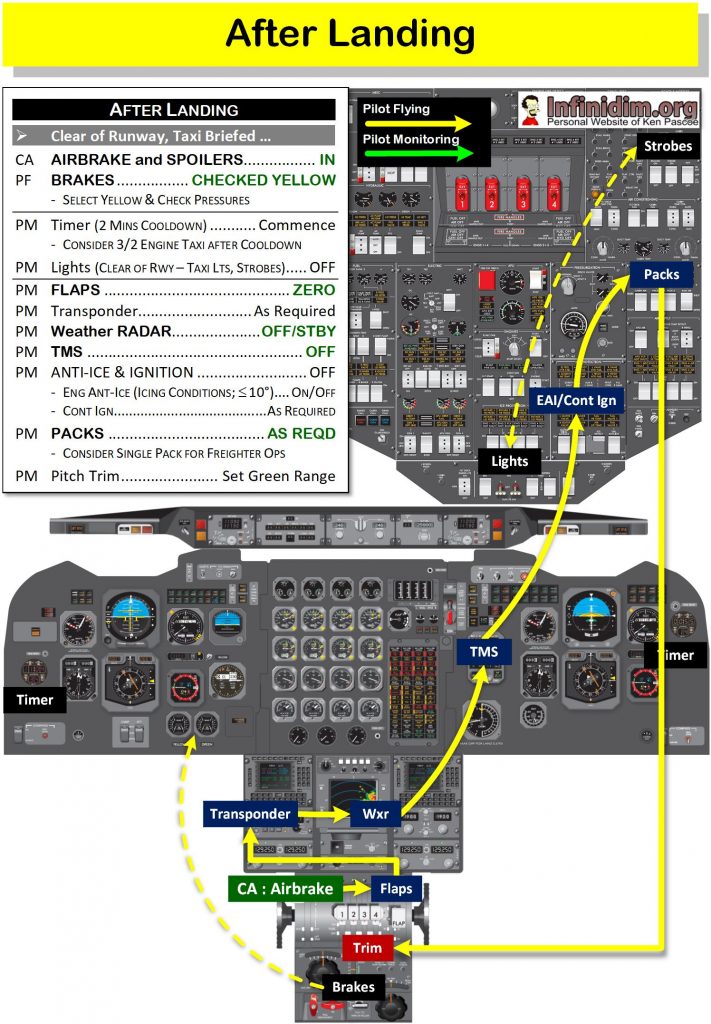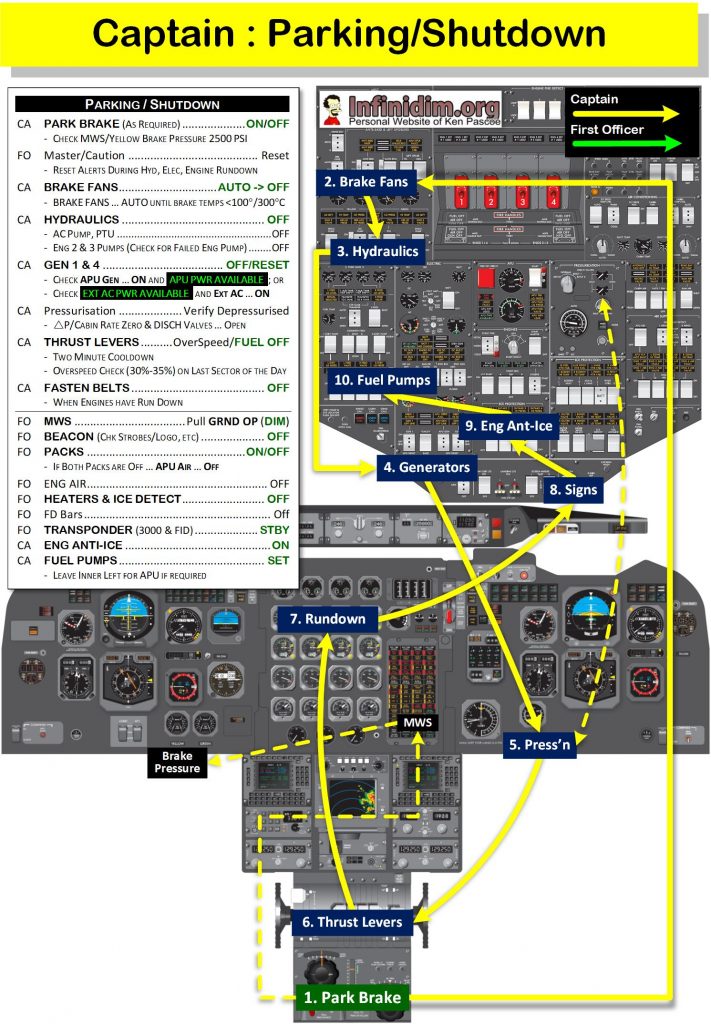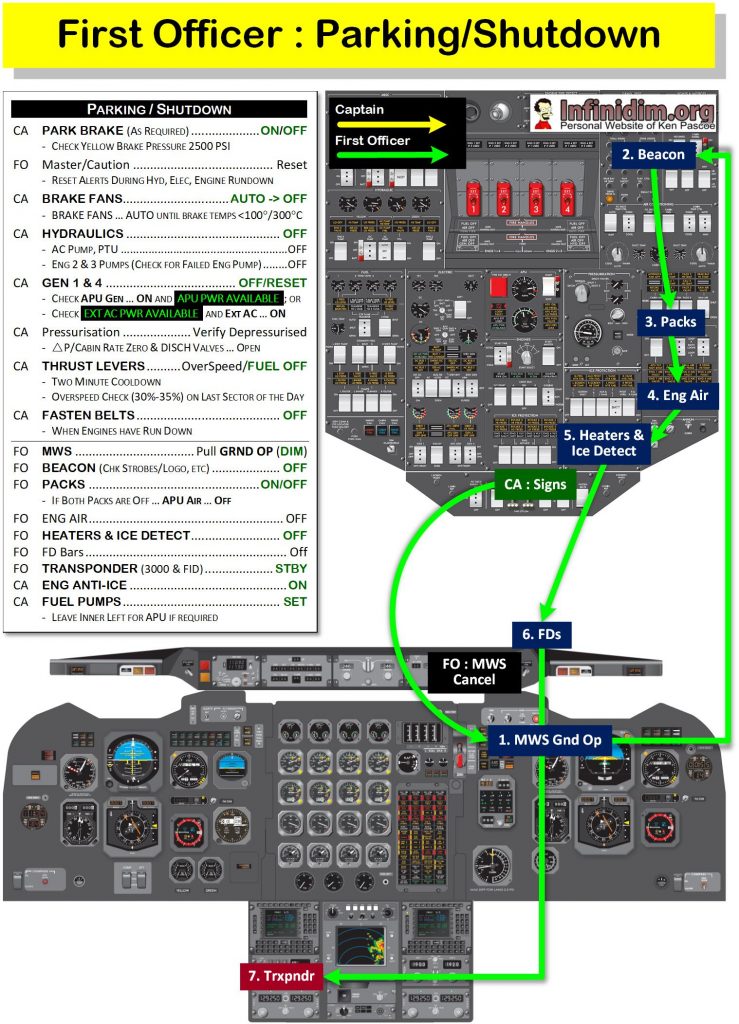 ---
If you find my content useful and are in a position to do so – I would appreciate a contribution to my PayPal account (ken.pascoe@gmail.com) – If you use the Friends and Family feature in PayPal it reduces the charges to the transfer.
Regards, Ken Pascoe